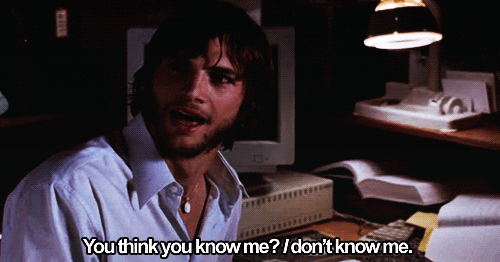 It's fascinating to see how Philippine humor evolves. I didn't get to see it from the beginning, but I just know that it changed over the times. I'm not a humorous person, I believe, but I know when humor is at my door. I get a sense of "patriotic pride" knowing that Pinoys  found their own "humor-niche".
These are random samples from
∼ο∼
Loyalty is rare. If you find it, keep it.
The worst feeling: Not getting a reply back from someone you really want to talk to.
Know your worth. Know when you have had enough. And move on from the people who keep ruining your happiness.
It's impossible to find someone who never hurts you, so go for the one who's worth the pain.
No attachments, no heartaches.
Don't waste your time on someone who isn't willing to waste their time on you.
Hindi birong maghintay sa wala.
I'd rather be the sarcastic and harsh best friend, than be the fake and insecure friend.
∼ο∼
Just how this Hugot business come to be, I don't know for sure, but I have a few guesses up my sleeves.
1. Some Pinoys are shy; they aren't frank and straightforward. Saying things through the hugot-guise with a tinge of humor in it, just makes meaning understandable.
2. Pinoys often mean/intend to be discreet. To bluntly express misgivings is out of the question. We hold back on the frankness with the hopes that others will eventually "get what we mean" through some humorous analogy.
3. There's just too many things to complain about, especially in a developing country like the Philippines. There's heavy traffic to begin with. We've learned the hard way from these mundane and trivial things and have grown tired of them. We're so used to it, even, that it has become a passing blur and an unfortunate staple in our daily lives. We take the lighter and wiser route of treating it as "normal" rather than express disappointment.  For example, May forever sa traffic (there's forever when we talk about Phillipine traffic) just because the heavy traffic conditions in Manila alone, remain in the same "heavy" state for long period of hours. It is usually compared to failed relationships that could not be kept to last. It's like saying that the heavy traffic in Manila is more preferable to a relationship that is sure to fail.
Hugot to me, is pulling the heartstrings and letting others become aware of what you truly feel.
I have yet to discover about this hugot business. I'll probably update this entry once Hugot morphs into something else.
What do you think?